SYMPATHY THANK YOU CARDS
For those looking for an easily customized online thank you sympathy card that will be saved and cherished by friends and family to honor a loved one. Find your unique style and easily customize with your photos and text online. All links to cards are through Zazzle and open in a new window.
Turquoise & Gold Floral Sympathy Thank You
$2.16 Per 5 x 7 Card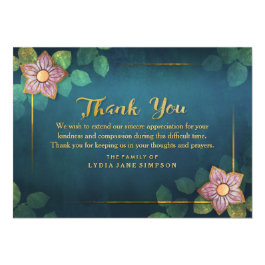 Green & Gold Elegant Thank You Photo Card
$2.31 Per 5 x 7 Card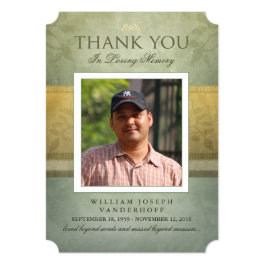 Gold & White Floral Custom Photo Memorial
$2.31 Per 5 x 7 Card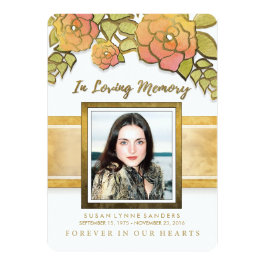 Golden Floral Oval For Her Sympathy Thank You
$2.31 Per 5 x 7 Card
Golden Light Tree Sympathy Thank You
$2.31 Per 5 x 7 Card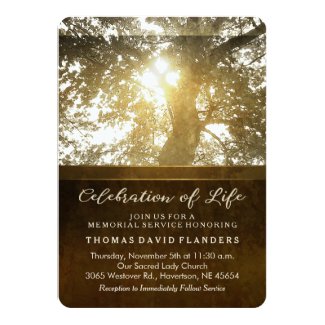 Peaceful Sky Blue & Gold Thank You Card
$2.26 Per 5 x 7 Card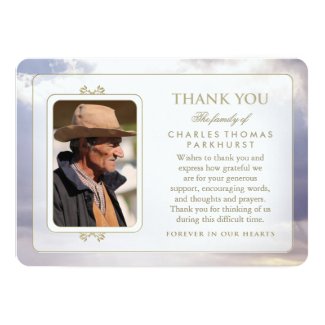 ---
They promise 100% satisfaction.
If you don't absolutely love it, they'll take it back!
30-Day Money Back Guarantee
Your information is secure while shopping on Zazzle.
SSL secured servers are tested daily.
Let Me Set-Up Your Custom Cards for You
If you prefer me to set-up your cards for you, just email me at
[email protected]
. The best and most efficient way to work with me is to include ALL your information EXACTLY as you would like it to appear and let me know what specific card or item you are interested in. When you provide me with everything I need, I can just turn it around for you. Custom text and special requests are no problem and there is never an additional charge to set-up your items for you. Please give me 24 hours to reply to all requests.
Purchasing Customized Products at Zazzle
Zazzle is a leading provider for printed products customized on demand. You can easily preview your items
before
you purchase and offer only top-quality products. Once you preview your item, you can add it to your cart and place your order. Be sure to
check the coupons first! After you place an order, Zazzle handles the service, shipping and tracking of that order. You can find Zazzle's info on my
contact page.
Discounts Start with Orders of 25 or More
There is never a minimum quantity to order, you can order just one if you like, but Zazzle offers some great discounts starting with orders of 25 or more. Also, always remember to check their
coupon codes
for deals on invitations or photo cards (they always have some great sales going). See below for their discount breakdown:
Two-Sided 5 x 7 Invitation Style Cards
25 invites. (Save 15%), 50 invites. (Save 25%), 100 invites. (Save 40%),
250 invites. (Save 45%), 500 invites. (Save 45%), 1000+ invites. (Save 50%)

One-Sided 4 x 8 Photo Cards
25 cards. (Save 15%), 50 cards. (Save 25%), 100+ cards. (Save 35%)