Mickey & Minnie Mouse Cell Phone Cases
For those fans that love to keep their favorite Disney characters on their phone. Choose your favorite design, most are available for other models.
Incipio Feather® Shine iPhone 6 Cases at Zazzle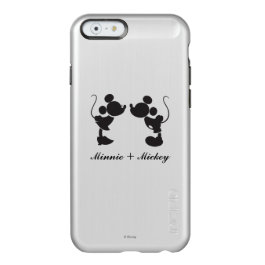 ---
BARELY THERE iPHONE 6 CASES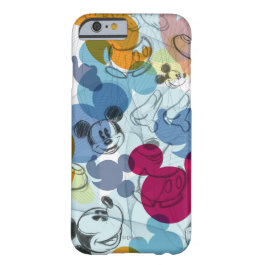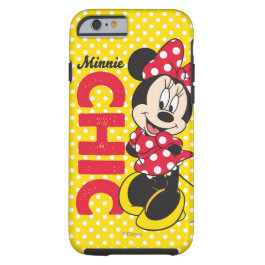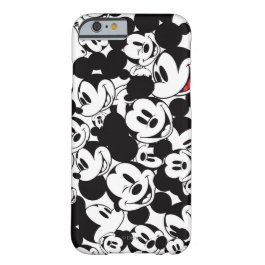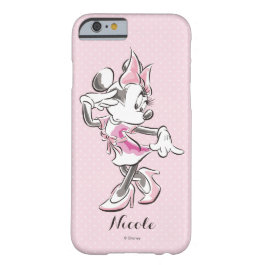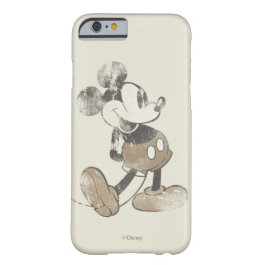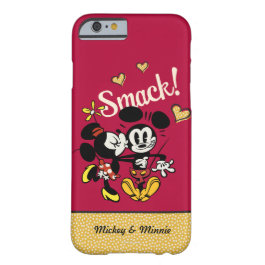 ---
iPHONE 6 PLUS CASES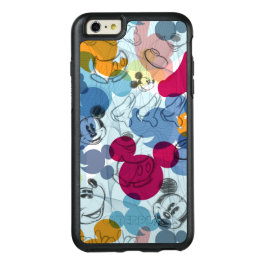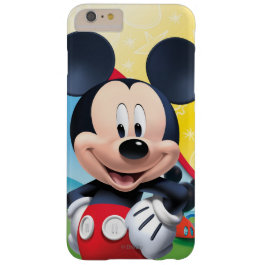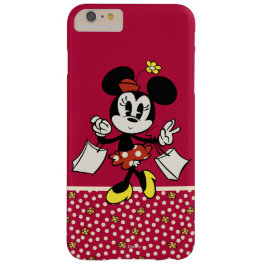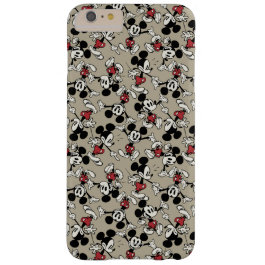 ---
iPHONE 5 CASES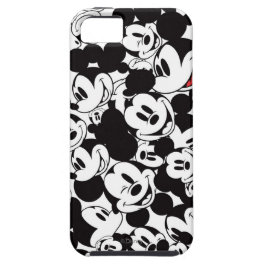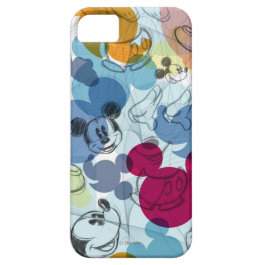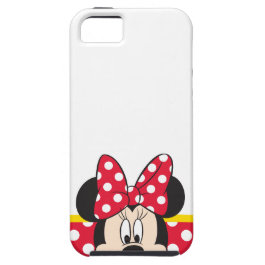 ---
OTTERBOX SAMSUNG GALAXY S7 CASES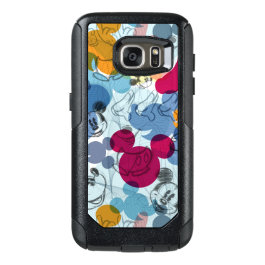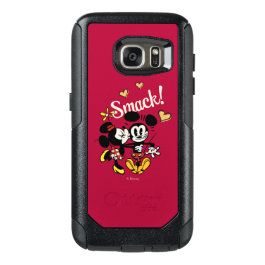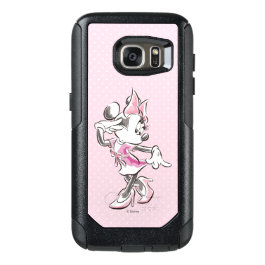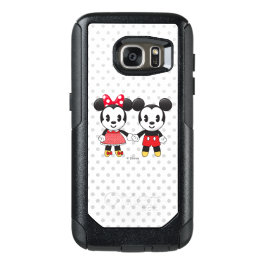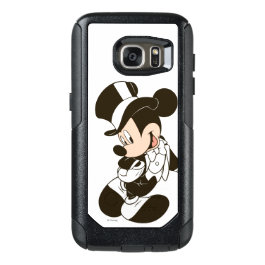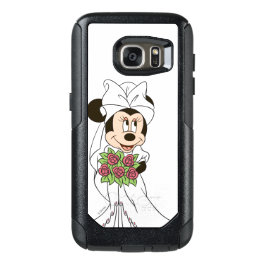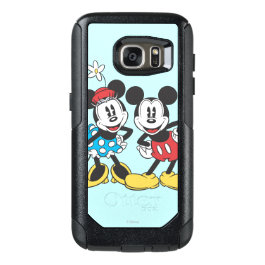 OTTERBOX SAMSUNG GALAXY S7 CASES
Dimensions: 5.56"l x 2.875"w x 0.437"h
Materials: High-impact polycarbonate shell & synthetic rubber interior slipcover
Thin 2-layer protective case helps defend against drops, bumps and shock
Included adhesive screen protector blocks scratches, scrapes and scuffs
Port plugs stop dust and lint from clogging inputs
OtterBox cases are protected by warranty for a period of 1 year from original purchase date


---
Promises 100% satisfaction.
If you don't absolutely love it, they'll take it back!
30-Day Money Back Guarantee
Your information is secure while shopping on Zazzle.
SSL secured servers are tested daily.
---
For Mickey & Minnie Fans
Most Mickey and Minnie fans have a set of ears, and maybe some t-shirts, but do you have a custom cell phone case? If you are a huge fan of Mickey or Minnie (or both), I'm guessing you're here to find that perfect cell phone case. Do you know that Zazzle also sells ipad and other cases with Mickey and Minnie? Chances are you can find the same designs above to protect your other gadgets just by clicking on the images and selecting your device.


---
Fun Facts
Who doesn't love Mickey & Minnie Mouse?
Here are some interesting tidbits on these characters:

Mickey Mouse was the first cartoon character ever to have a star on the Hollywood Walk of Fame.

Minnie's full name is Minerva.

Walt Disney provided the original voices for both Mickey and Minnie from 1929 to 1946.