w w w . j u l i e a g i f t s . c o m
You've found my little shop of designs. Please stay and browse my collection or see what I've been working on. I use Zazzle to publish my designs as they have the highest quality products and great customer service. New to Zazzle?
2015 Graduation Invitations
Graduations are an important achievement no matter how old we are. I love to design for graduation and every year I spend time updating the designs everyone loves like the diploma invitation and unleashing my creativity on new designs. Whether you're looking for something fun or formal, please visit my graduation invitations shop. I've also included some of the best designs from other great designers at Zazzle. All invitations are easily customizable and ordered directly online.
Valentine's Day is Special
What could be more special than a custom box of superb chocolate for your sweetheart...Choose from a number of designs below and personalize the box with your message of love! 45 piece milk and dark chocolate assortment included (16 oz.).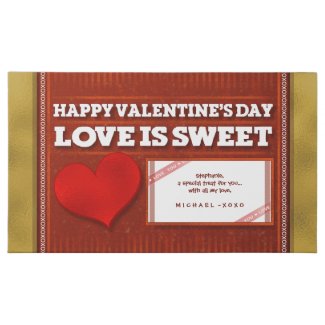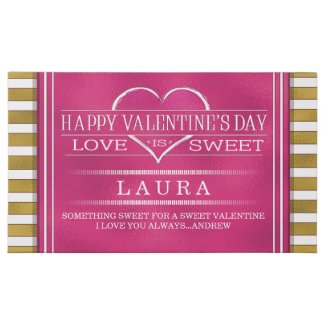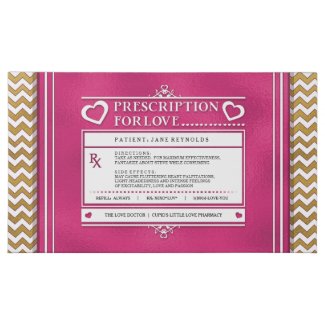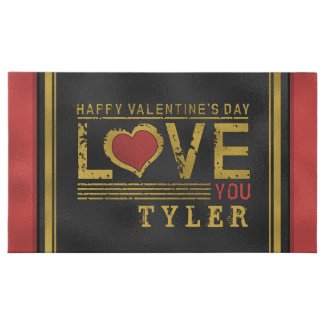 There is a lot to see here, please feel free to browse. If you have any questions, please feel free to contact me.